Network News & Social Feed
Play Nanny Meadowmouse in "Nanny's Big Bash!"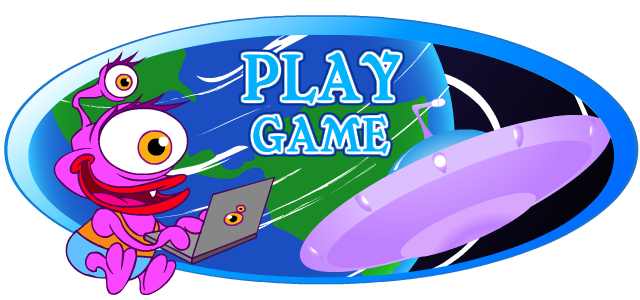 It's Mother's Day! Danny Meadowmouse and his children want to do something special for Nanny on Mother's Day, so they've decided to throw her a Mother's Day Bash! They've filled the Green Meadow with ornaments, bells and lanterns, and there's a magical feel all across the field. Nanny Meadowmouse wants to look special for Mother's Day. Help Nanny dress up and look her best, and choose some different clothes she might wear to the party!